FCS Metro provides a full range of Electronic Systems Services. We recognize that the goals and requirements of each organization are unique. We offer a range of services for each individual client. Our pledge is to thoroughly understand your specific needs by providing the most comprehensive solutions – from initial system design to ongoing support.
Our goal is to develop quality customer relationships by offering our customers professionally designed systems, superior products and quality service.
A HIGH-RISE FIRE ALARM COMPANY... How Can We Help You?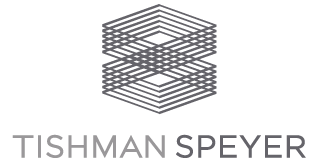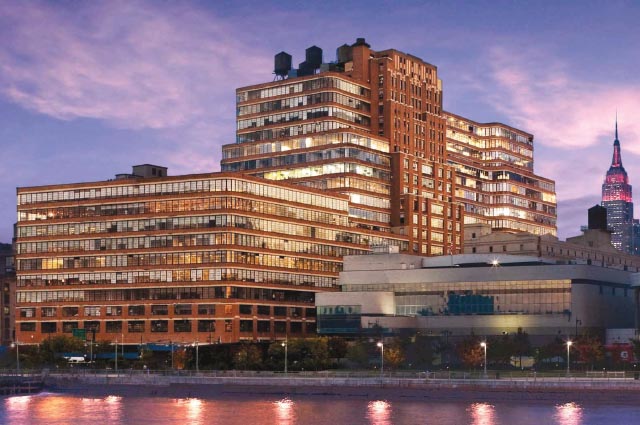 121 NEWARK AVENUE
4TH FLOOR
JERSEY CITY, NJ 07302
COPYRIGHT © 2023 FCS METRO - ALL RIGHTS RESERVED.