FCS Metro is a High-Rise Fire Alarm Company specializing in retrofit applications, new installation, maintenance and testing. 
We have been servicing the NYC Metropolitan area for over 30 years.
Stand-alone Fire Alarm Control Panels
Specializing in retrofit applications
Network fire alarm systems
Fire, security and CCTV Integration
Emergency voice communications systems
Advanced Fire, Smoke and Gas Detection
Central Station Monitoring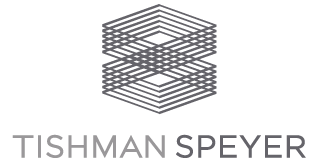 121 NEWARK AVENUE
4TH FLOOR
JERSEY CITY, NJ 07302
COPYRIGHT © 2023 FCS METRO - ALL RIGHTS RESERVED.